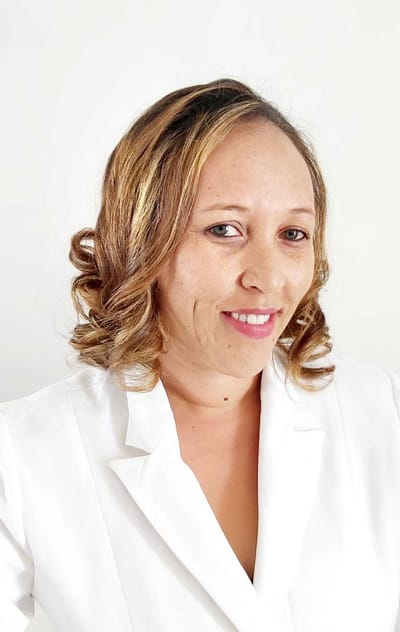 Introducing Tamerin (Tams)
Tamerin Bushby – Business Owner and Specialist Event Coordinator.
After completing an International Advanced Diploma in Hotel and Restaurant Management (2005), Tamerin immediately started working in the industry. Following several years at hospitality establishments, she joined a world-renowned wine estate where she worked for 13 years as the Hospitality & Functions Manager. In 2021, Tams (as she is fondly known in the industry) decided to persue a more professional business within the industry, by way of establishing her own business to facilitate this.
A seasoned event coordinator with thousands of events to her name, Tams has a passion for coordinating and managing picture-perfect weddings, functions, conferences and events of all sorts. Tamerin's attention to detail can be seen in the person that she is and also the way in which she interacts with her clients and guests. No function will ever be too challenging for this go-get(her)!