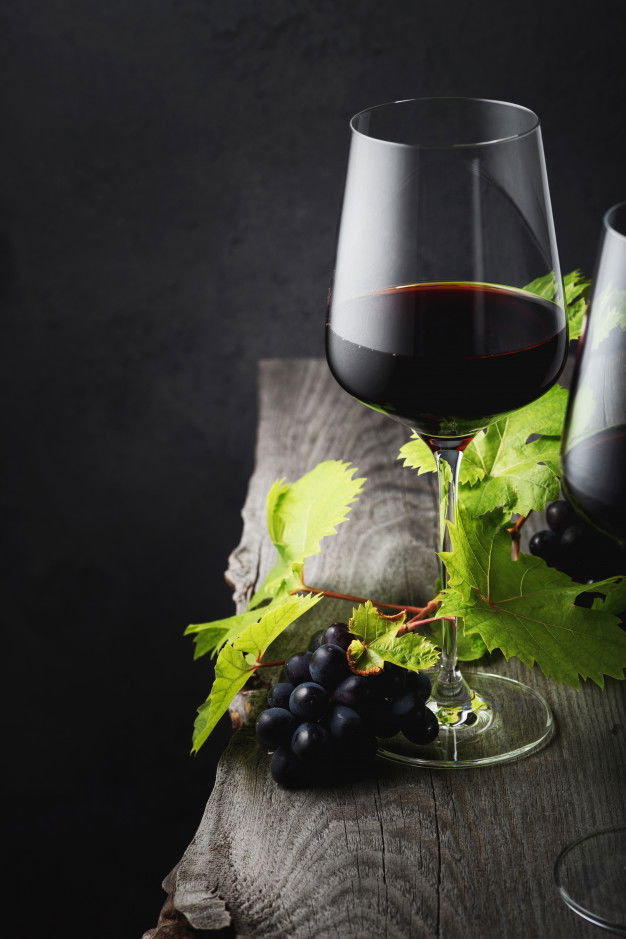 WINES
From the vineyard to your glass! We offer a variety of privately sourced wines. Often our wines are supplied by smaller (boutique or garagiste) producers, making our offering far more exclusive and sought-after. We offer a large selection of wines, including white, red, rose and bubblies. Supplying to: Private collections, events, hospitality & restaurant industries and private retail. Wine lists & prices are available on request - as we update and change our selection on a regular basis.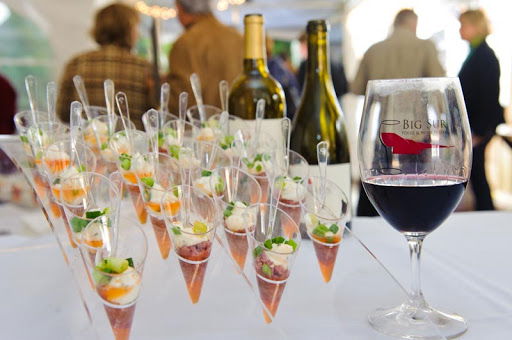 EVENTS
Weddings (planning, organising and full coordinating services on the day) Renewing vows, engagements, private birthday parties, conferences, launches, special occasions, brand & private events. Additional support services offered: Guest accommodation Shuttle, transfer and transport services Food services Event applications Employee incentives Our service provision is available throughout South Africa.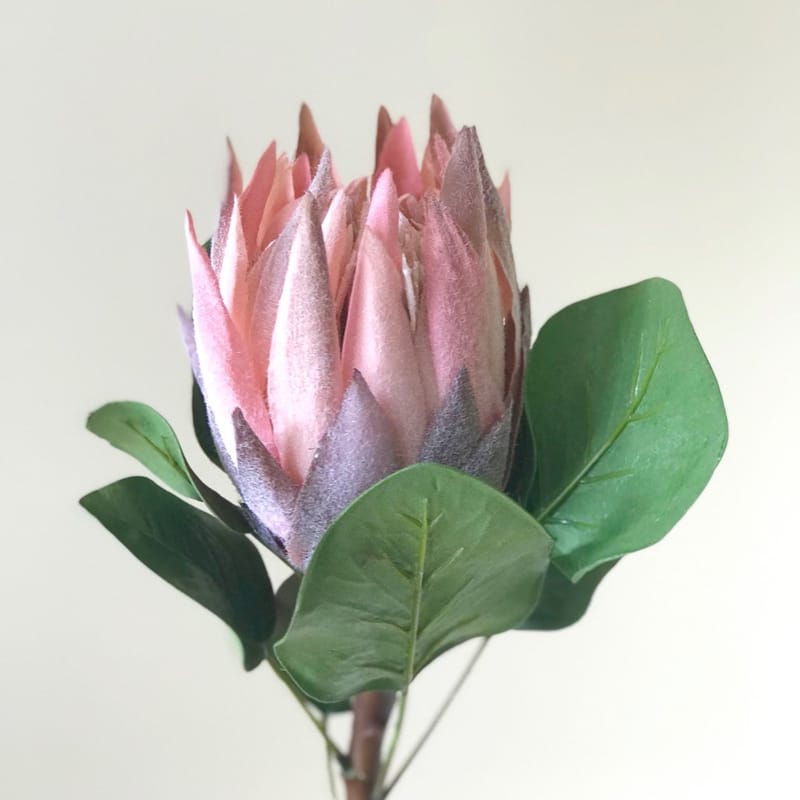 THE WEDDING SPECIALIST
Tamerin has planned, coordinated and managed more weddings than she can remember! If ever there was a wedding specialist, this she undeniably is. Thus putting your special day in her capable hands is one of the best decisions you can make. "One of the most important and significant days in your life has got to be your wedding day. If this day is in my hands to manage for you, I will stop at nothing to ensure that its a day you'll always remember." Tams. Services include: Checklist, guestlist, invitations and stationery, venue, catering, setup, event checklist and schedule, running of events, staff management, time management, cleaning and breakdown, supplier management, music, sound, lighting, decor, flowers, themes, games, photography, gifts and more. *References available on request.